Case Study: Bag Dump Station
Overview
GSK is worldwide renowned global healthcare company known for its constant innovative medical formulations for critical infections & diseases. GSK is also known for many of it's nutritional & healthcare products such as Horlicks & more.
The company imports skimmed milk powder from external reliable vendor to use it in the production of its nutritional product.
Requirement & Challenges
As the company purchases the skimmed milk powder from external vendors, it becomes mandatory for them to check screen the powder before they move it in control room or for production in order to make sure the milk powder is contamination free.
Chances of threads of bag, or any other foreign particle being mixed with powder are high so check screening holds prime position.
The milk powder that they used to buy from external vendor used to come in heavy packing & was quite difficult to manually dump the bags into screening machines for check screening due to heavy weights, secondly if manual dumping is conducted chances of surrounding environment contamination are high.
Also, it was notable that dusting of milk powder would be extremely high if done manually.
Key concerns faced for/before Check Screening.
Hard to conduct manual dumping due to heavy weight bags.
Chances of surrounding environment contamination.
Intense Dusting of milk powder in production plant.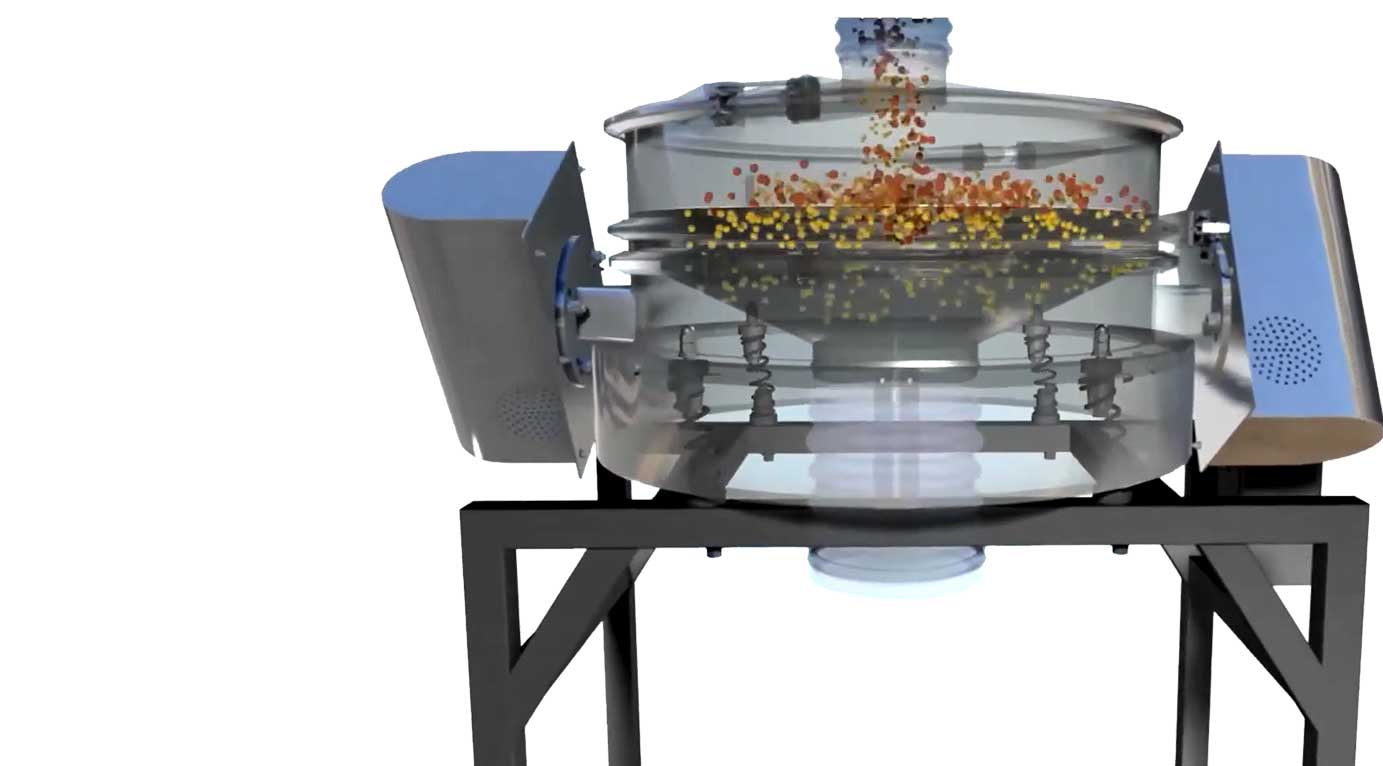 check screening
Milk
Powder
Solution
Experts at Galaxy Sivtek had a technical meet with production department of the unit for providing them a tailored solution for check screening of milk powder. The meeting was concluded with very positive note as experts quoted them the best of customized solution.
To overcome the problem of lifting heavy bags from storage, we built up the system with conveyor belt along with Bag Dump Station so that lifting time of bags can be reduced.
To overcome the problem of surrounding environment contamination we provided them with Completely Enclosed Bag Dump Station with Dust Extraction System.
Dust extraction system helped to overcome the problem of dusting of material in air as it sucked all the dusted material and throw out unwanted particles and feed usable material back with help of air filters.
A complete solution for check screening was provided by the team with Inline Sivtek along with Conveyor Belt, Bag Dump Station with dust extractor & a screw conveyor.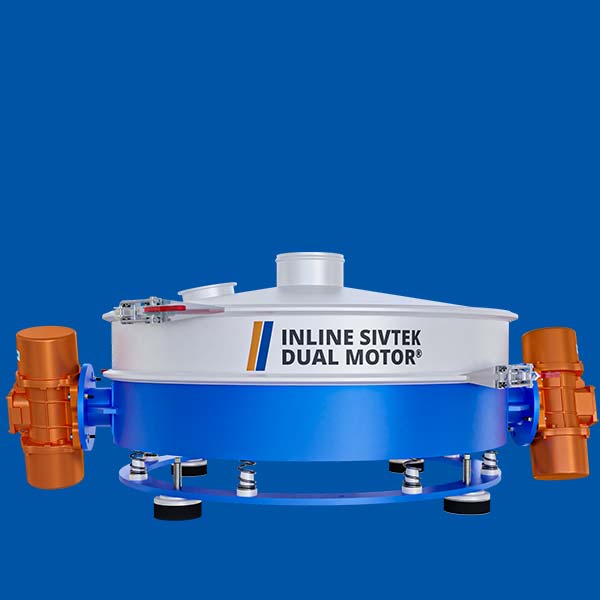 Results
Head of the production Department was extremely satisfied as he was quoted saying "They (Galaxy Sivtek) really had understand the core of the problem & pitched up with exclusive solution! My workers came to me and said sir, the new system in place has really eased our work & that was what we were looking for".
He also added "All the constrains we were facing have been overcome by the system, let it be of lifting the heavy bags or issue of material dusting, everything is in place now".