Case Study – Cosmetic Powder
Overview
Cosmetic Products industry is one of the major contributors to world economy as it provides total 13 to 18% of direct & indirect employment across the globe.
The global cosmetic product market had been valued at 532.43 billion USD in 2017 & is expected to grow at great space & register CARG of 7.14% during 2018-2023. It is expected to reach market value of USD 805.61 billion by 2023. (Source: Reuters.com)
Renowned cosmetic company of India known for their brill & top-notch quality cosmetic products were looking for high efficiency sifting machine at their new plant for new product – Cosmetic Colors.
They were looking for screener that can help them to get fine quality of cosmetic powder to make cosmetic colors.
Requirement & Challenges
Raw Cosmetic Powder contains ferrous particles & might have lumps, oversize particles along with other foreign contaminants. This all needs to be removed & separated from cosmetic powder before final packing to achieve High Quality Product.
Our Technical Expert communicated with Production Head of the company to know actual problems & concerns.
The production head quoted "We conducted test sifting using round vibration sifter for almost 2 months during pre-lab testing, but we aren't getting the precise screening"
"The per day output we want versus the output we get is quite low & apart from that it requires high maintenance. Also, we get mid-level quality of powder as round separators aren't capable of removing iron & ferrous particles from the powder" he added.
To which our technical expert said "We can surely resolve the issues you are currently facing with Inline Sivtek dual motor"
Further during the conversation Production Head said "The cosmetic powder is directly applied to the body and any minute quality issue can cause suffering to the customers. Rust is always a concern with cosmetic powders! The trial we conducted with round sifter was made from mild steel & chances of rust being contaminated with powder were very high. Rust degrades the product quality"
After having detailed conversation with Production head, here are the key issues highlighter.
Output per Day. (Throughput)
Not able to eliminate ferrous (iron) particles from Cosmetic Powder causing quality issues.
Chances of Rust being entered in the Cosmetic Powder.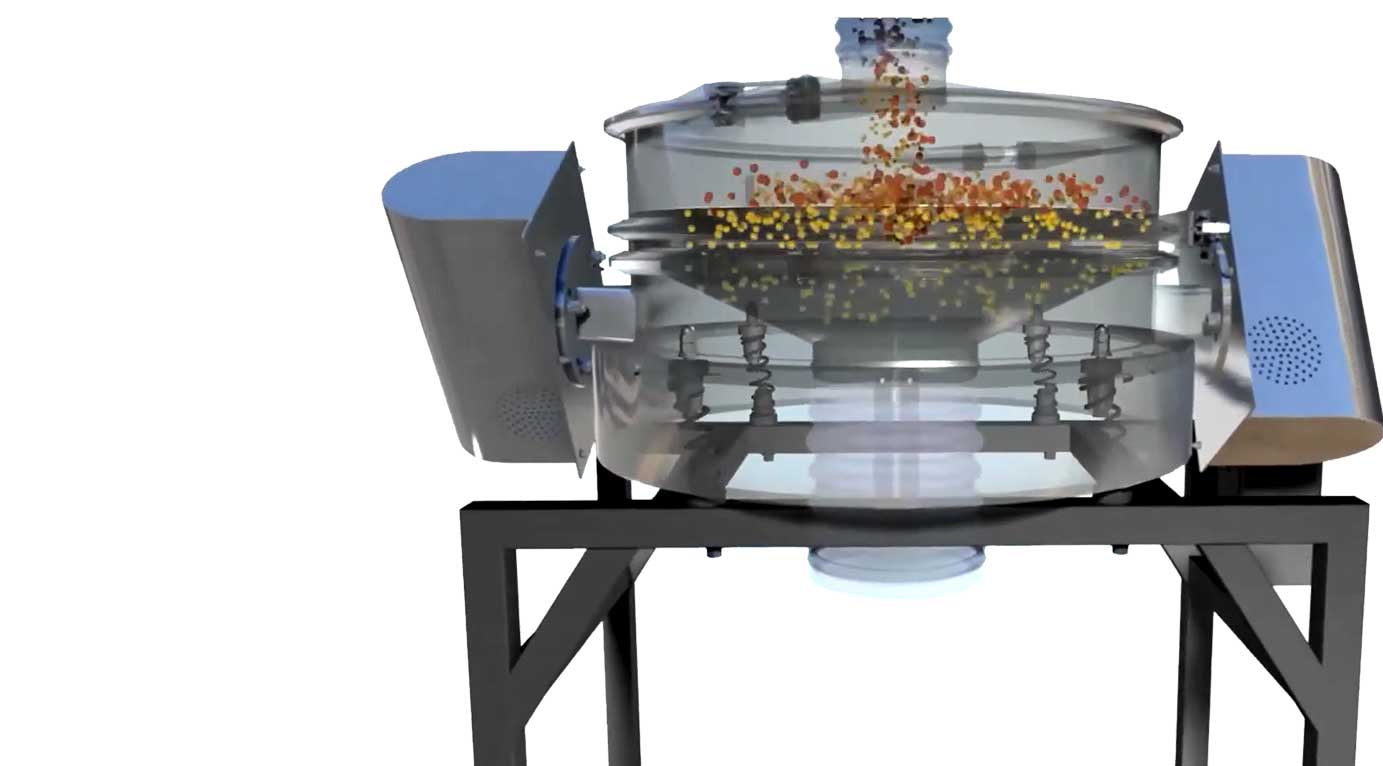 COSMETIC
POWDER
SCREENING

Solution
National Sales Manager, Galaxy Sivtek India, shares that "After meeting fortune 500 biscuit & cookie manufacturers and visiting their respective production units, the production heads cited that, before mixing the quality sizing of biscuit ingredients is the major concern for low-quality biscuits OR rejection of batches of biscuits, which eventually leads to increase in the production cost. Also, the biscuit manufacturers faced a concern of the low-quality chocolate, mango, vanilla, strawberry, or any other flavored cream used in manufacturing various cream biscuits, concludes, NSM, Galaxy Sivtek India.
SIVTEK solution namely the SIVTEK Vibrating Sieve series and SIVTEK Self Cleaning Filter is specially engineered to precisely size raw materials and improve the quality of extremely viscous liquid/cream used by major biscuit & cookie brands.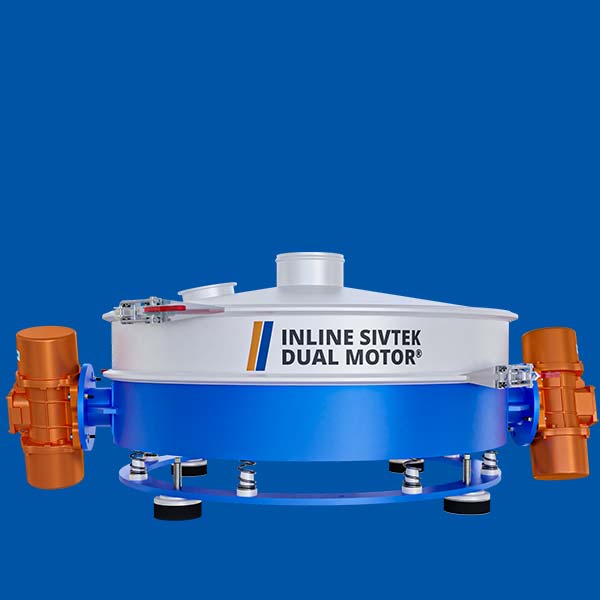 Results
The engineering team was completely satisfied with the technical details of the SIVTEK Vibro Separator, SIVTEK Inline Sifter i.e. Low Profile Separator, and SIVTEK Self Cleaning Filter, combining together, assisted leading biscuit manufacturing brands to achieve the perfect quality of ingredients and cream quality.
The SIVTEK Solution-The SIVTEK Vibro Separator and SIVTEK Safety Screening equipment were deployed to improve the sizing of various biscuit ingredients such as flour, fat, salt, milk powder, sugar, additives, and more were used further to mix in the right proportions before building the consistent batch of biscuit dough.
High Product Quality
Better Consumer Loyalty
Low Costs