Case Study: Customized Solutions
Overview
Spice manufacturing is one of the most aged trade which has evolved with time. The steps involved in manufacturing has remained the same, but the manufacturing technology & process has changed for betterment.
Since we have old & experienced domain in screening & filtering technology, we were able to capture & provide sieving solutions to the vast market of spice manufacturers.
Requirement & Challenges
One of the spice manufacturing company was looking for a solution where they can directly send the chili powder for packaging after safety & check screening in order to make sure chili powder that is being packed is cent percent contamination free.
To understand the problem, it's necessary to understand the generic process involved in manufacturing chili powder. The process starts with cleaning & drying of chilis followed by crushing of chili & pulverizing it into fine particles for obtaining chili powder.
After pulverizing it is sieved with fine mesh for removing contaminations & getting output in same sized particles.
Once it is finely sieved it is stored in bulk & then it goes through final safety check screening & manually dumped into the packaging machine's hopper for packing it in different volume sachets.
As per the conversation with Sivtek expert, the company wanted to overcome problems they used to face between storage & packaging process.
During the storage, two main concerns faced by the manufacturer have lumped formation of powder & contamination thru human interaction & external atmosphere.
The problem after check screening was to again manually dump the chili powder into packaging lines as during manual dumping chances of chili powder being contaminated thru human interactions or external atmosphere was quite high.
Manual dumping also requires manpower, so resource utilization between the process was also one of the stated problems by the head of the production department.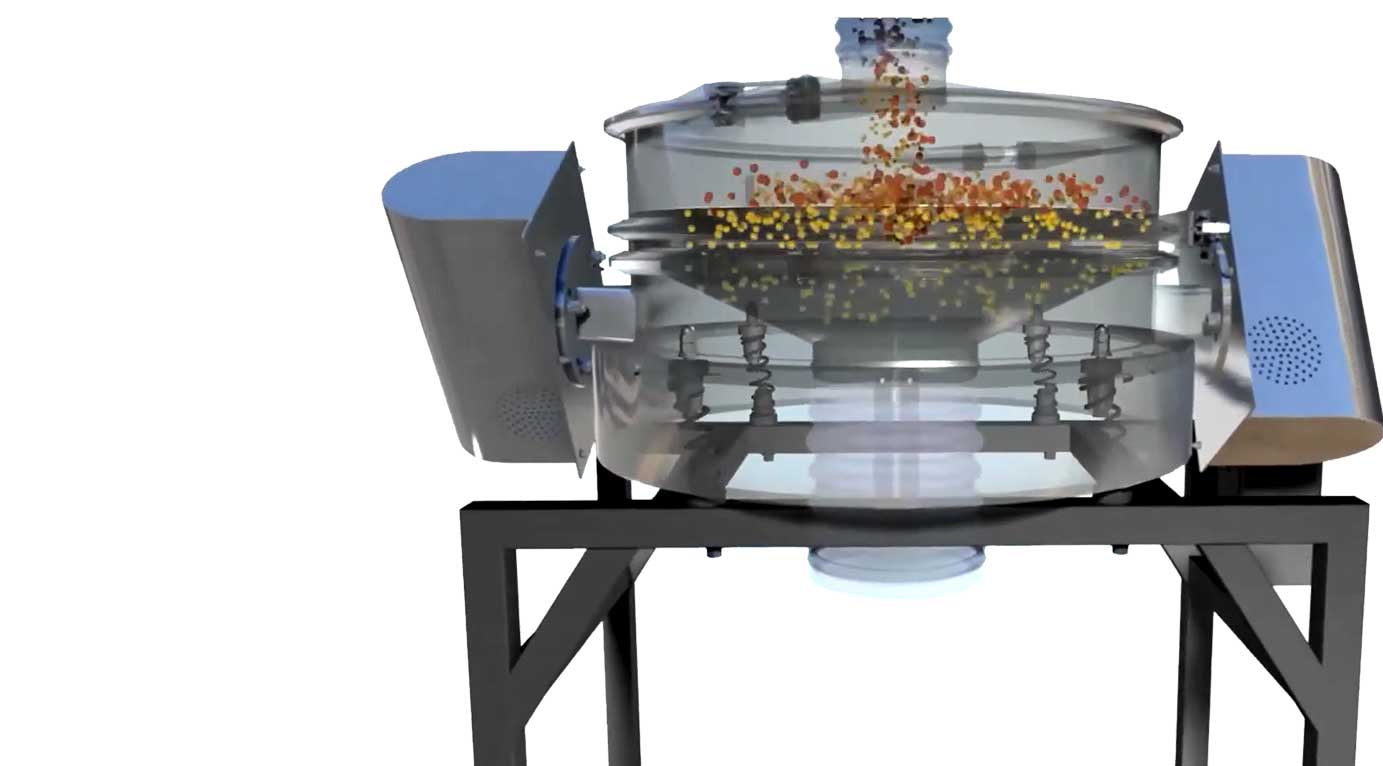 chilli
Powder
screening
Solution
Designing department, along with the R&D department did deep scrutiny on the subject & agreed upon providing a customized solution that can overcome the concerns they faced.
Totally enclosed Inline Sivtek with large mesh opening, bag resting pad on top & screw conveyor at the end was developed a solution.
– Inline Sivtek to make sure it fits in their existing product line.
– Large opening mesh for check screening.
– Bag resting pad at the top to avoid wastage of chili powder during dumping it for check screening.
– An enclosed system with screw conveyor for directly transferring chili powder into the packaging machine without any chance of contamination & removing the need of extra resource as it happened previous during manual dumping.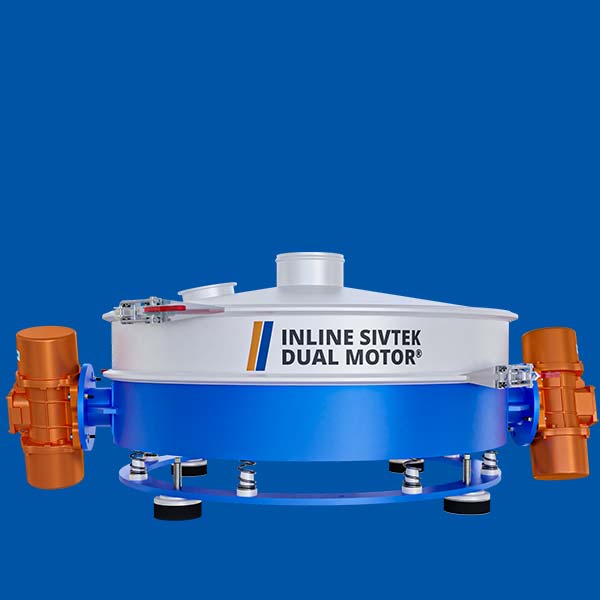 Results
Head of production department was really happy as he stated "Enclosed sieving solution with screw conveyer reduced chance of contamination to almost zero percent & also helped us to reduce manpower & costing as after storage all we had to do was dump material for check screening & then it would automatically go for packaging, thanks to team Galaxy for providing 16 nos. of customized Inline Sivtek."