Case Study – Skimmed Milk Powder
Overview
Skimmed milk powder is manufactured & obtained by removing water & certain amount of Fat from pasteurized milk. It contains less amount of fat as compared to whole milk & is best option for people who are looking for low fat options.
Skimmed milk has wide range of usages like being used in making yogurts, ice creams, etc. Many ice creams & chocolates are labelled low fat as are made using skimmed milk powder.
Skimmed milk powder is manufactured by separating raw milk into skimmed milk by removing water from pasteurized milk. The process goes on followed by preheating, evaporation, spray drying & finally packaging & storage. Skimmed milk powder contains 5% or less moisture & due to moisture presence lumps are formed.
Talking about the clientele, they are India's biggest manufacturer of dairy products such as milk, yogurts, chocolates, milk powders & more. They were looking for optimum screening solution of Skimmed milk powder before packaging.
Requirement & Challenges
Production engineer during the progress meet up with our expert stated, "We are looking for screening solution that can help us to reduce & minimize product loss & is also easy to operate & maintain."
He further added, "Due to moisture presence, lumps are formed & it is important for us to make sure lumps do not enter in during final packaging. With current round vibration screens, the lumps are thrown out from outlet & we have to bear huge product lose in every batch"
After the brief discussion, our expert come to know their key challenges. Below stated are the key challenges they were facing.
Product loss: Skimmed milk powder forms lump due to moisture presence & with their current competitor made round vibro screeners lumps were being thrown out as waste. Lumps were formation of Skimmed milk powder only & so client wanted screening solution that could break lumps & convert it back into powder form.
Contamination: During the manufacturing process chances of powder being contaminated were high & so they wanted to make sure any small contaminations like fibers & threads of bags, nut bolts or screw do not pass way along with final product.
Ease in operating: With current competitor made round screeners changing or cleaning the mesh screen was very difficult, time & manpower consuming. They wanted the screening machine that was easy to operate.
The above three problems eventually lead them to lower screening efficiency, poor product quality, more manpower consumption & overall increase in production & operational cost.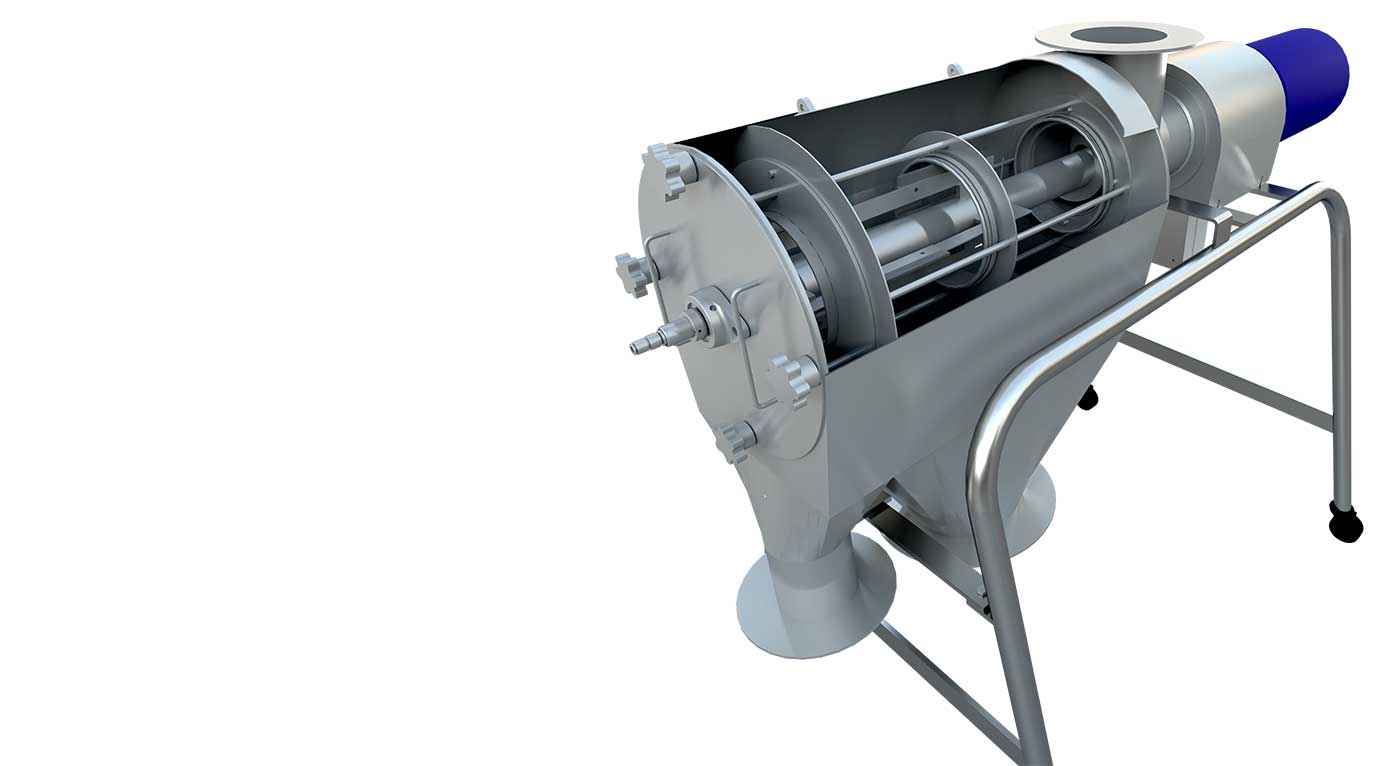 MILK
POWDER
SCREENING
SOLUTION
powder

Solution
xperts from Galaxy Sivtek recommended to install Sivtek Roto Sifter® as its working principal would break down the lumps & help to lower down product loss. Also, it is easy & quick to operate as it comes with arrangements of knobs.
On the report recommendation, the Sivtek Roto Sifters were installed. The outcome solved both the main issues as
The working principle of Centrifugal sifter allowed to break down lumps into powder & helped them to achieve efficient screening before packaging.
Any small contamination was eliminated by efficient screening.
Arrangement of Knobs helps in quickly removing & reinstalling of internal sifter parts for cleaning, changing or for any type of maintenance.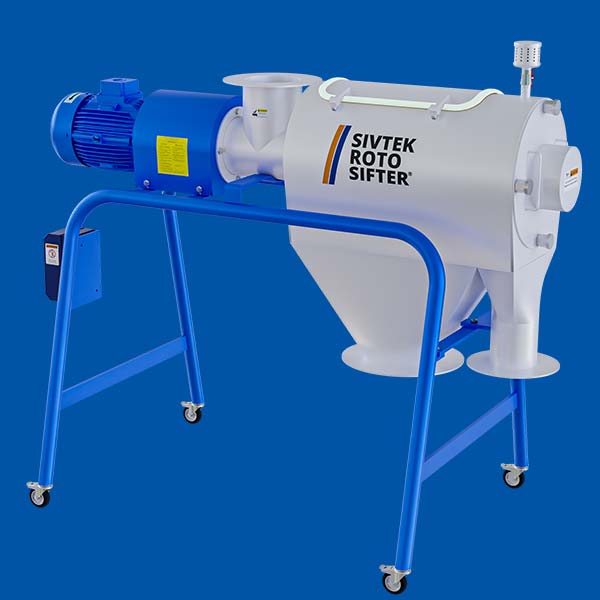 Results
Ultimately with solution of the above two issues, other issues were also solved.
– Rapid Screen changing
– Ease to clean out & operate
– Reduced maintenance cost & manpower consumption
– Extended service life.
– The client got the solution they were looking for & repeated the order for their other production lines.