Case Study – Standard Liquid Soya Lecithin
Overview
One of the lecithin manufacturers from India was looking for "Effective Filtration" for removing & reducing solid percentage from Standard Soya Lecithin Liquid.
The manufacturer is the biggest soy lecithin manufacturer in Asia & supplies soy lecithin in liquid as well as powder forms for food, feed & pharmaceutical applications.
Requirement & Challenges
During the interaction with one of our professional, a production engineer of the manufacturing company said "We are currently using filters, but aren't getting the results we want as the company providing the filters to have restrictions over providing us with defined micron basket"
The brief of the discussion concluded that the current competitor-made filter was not able to generate the required inlet pressure. It was also not installed with the required micron size basket and as a result, they were not able to remove & reduce solid percentage to a standard defined percentage.
Customers wanted to remove a solid percentage from 0.30% to 0.06%.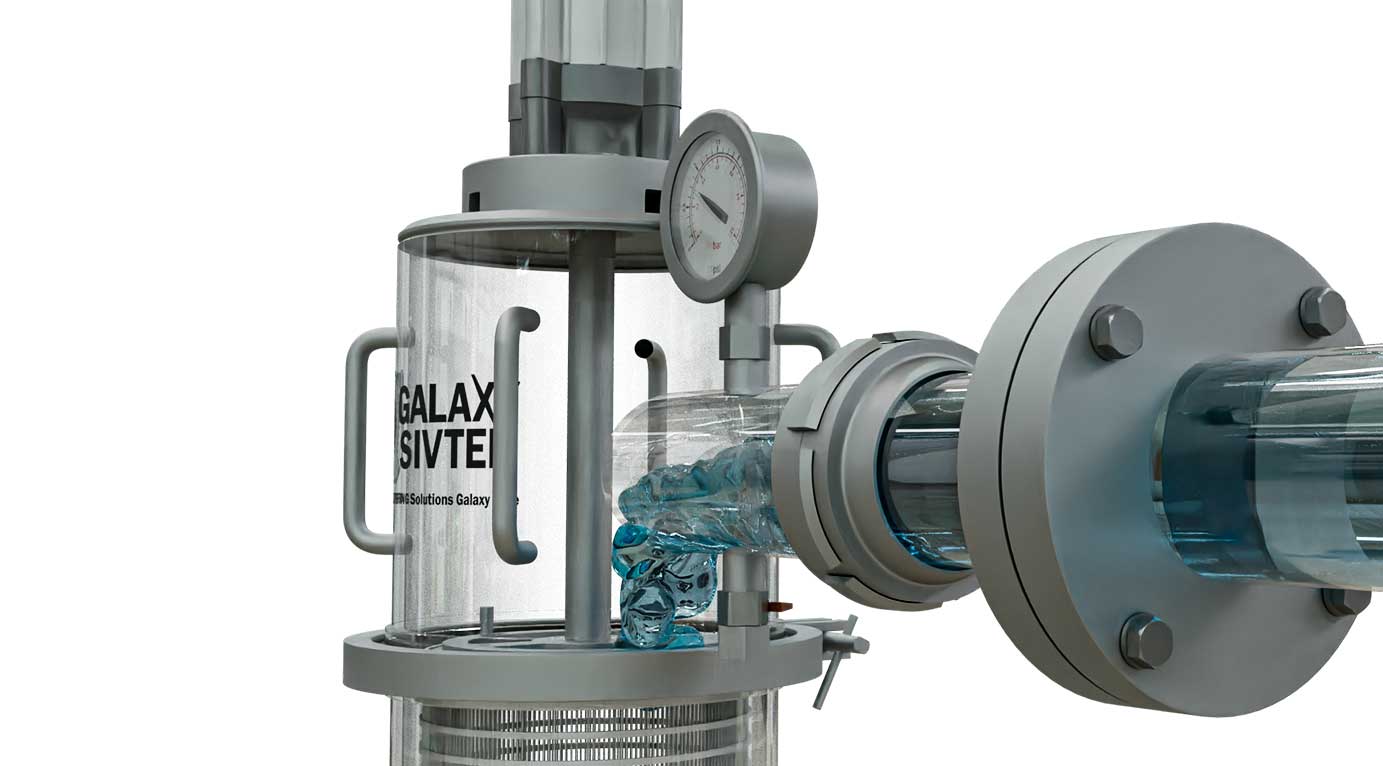 LIQUID
SOYA
LECITHIN
FILTRATION

Solution
Product Expert & Research & Development Manager Mr. Mayank Patel asked the Production head to send a sample of their liquid soya lecithin for lab testing & caring out sample filtration.
A successful trial for filtering liquid soya lecithin was conducted with Sivtek® Self Cleaning Filter – 800 (SF-800) with a 200-micron basket.
A proper lab test with brief report including inlet pressure, outlet pressure & what process rate was obtained per hour was sent to the production head of the company.
After analyzing the report & results of sample filtration they (company) decided to replace competitor-made filters with 2 Nos. of Sivtek® Self Cleaning Filter – 800.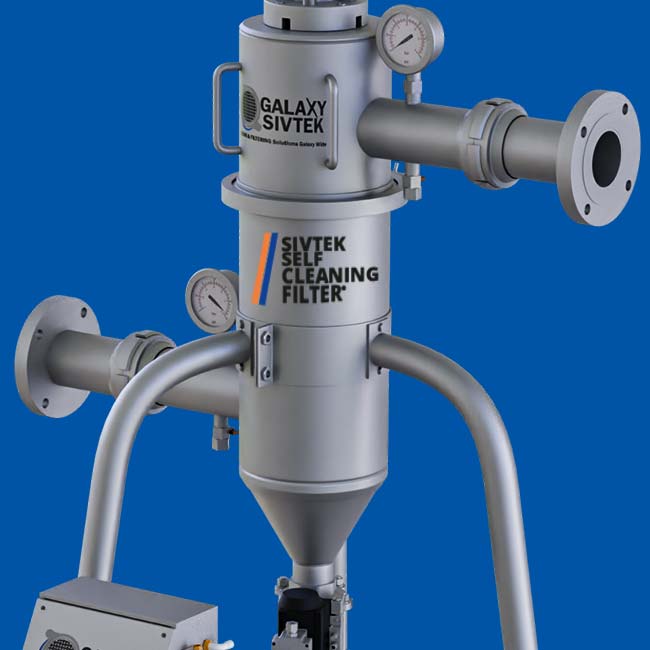 Results
After installation for a safety check once again on-site trial was conducted by our product engineer under the observation of Production Head & product engineer of the company.
Desired output was achieved & they were able to reduce solid percentage to 0.5-0.6 from 0.30 from liquid soy lecithin.
During the recent interaction company's H.O.D (Production department) stated "After using Self Cleaning filter not only we got desired output, but also we were able to reduce on our manpower & utilize the same in other major operations and extremely happy with a solution"