Grading Coconut Coir
Overview
Coconut fiber also commonly known as coir or coir fiber is a natural fiber found between the hard internal shell and the outer coat of a coconut. The natural fiber is extracted from the outer husk of the coconut. The clean, natural & golden fiber extracted has many usages & applications such as doormats, ropes, and mattresses! Apart from making commercially usable goods, it can also be used for various other purposes such as in horticulture, agriculture & plantation.
Our client is India's leading coconut processing company specializing in manufacturing almost all coconut products. Their product ranges from coconut water to coconut skimmed milk, from virgin coconut oil to desiccated coconut, coir wood to coconut flour, and from coconut fiber to coconut shell charcoal.
The client wanted an efficient screening machine that could help them grade & sort coconut fiber.
Requirement & Challenges
Coconut fiber is obtained after various processes starting from husking to de-fiber coconuts. The client wanted to properly sort, grade & classify coir.
Currently, the client is using a competitor-made horizontal sieving machine, but is facing many issues.
The main concerns faced by client while screening, grading & sorting coconut fibers were of efficiency & accuracy.
Also as the client wanted to classify coconut fibers, two layers of screens were required. The horizontal sieve with dual decks was not performing accurately & demanded high maintenance.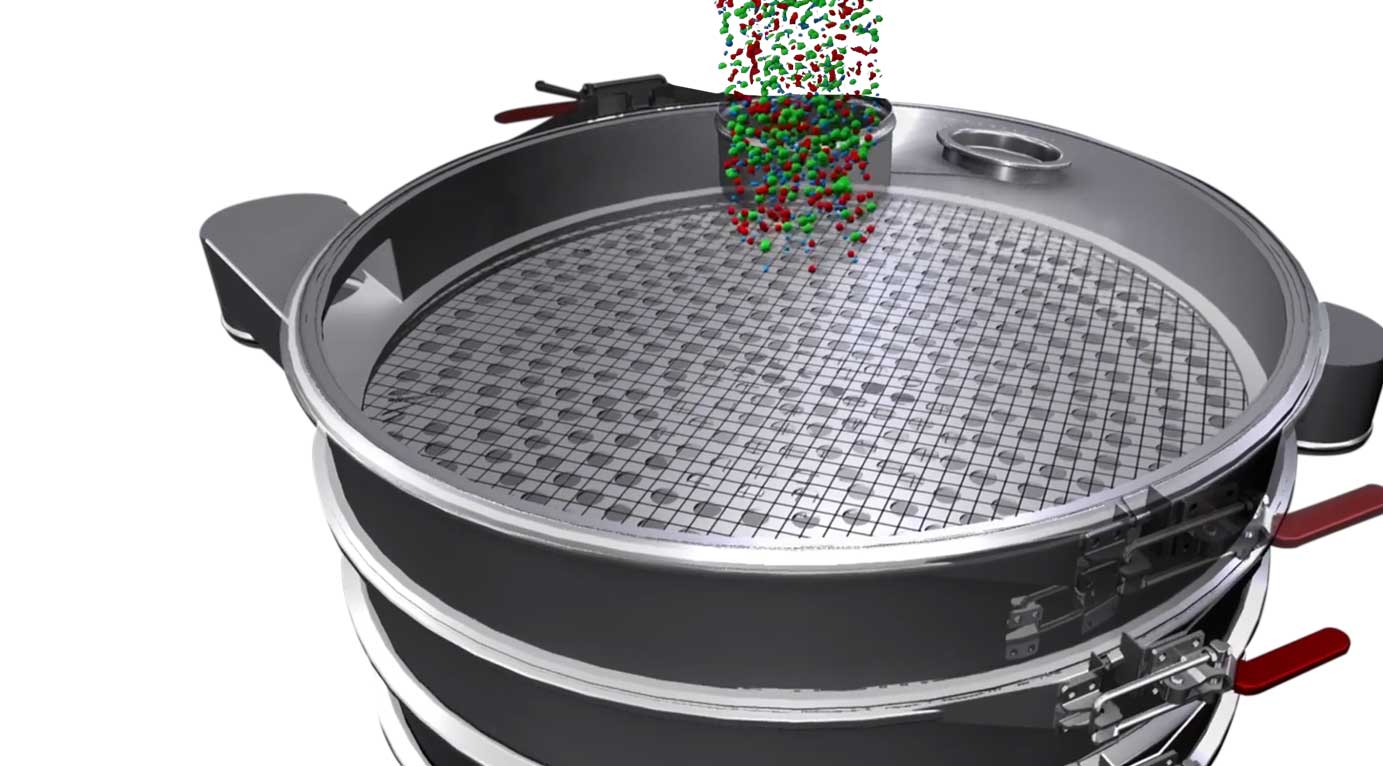 GRADING
COCONUT
COIR

Solution
The client having met our product expert at a renowned food expo explained their concerns about horizontal sieve.
After knowing the real-time problems, our product expert suggested sending the specified amount of coir fiber for running a trial at Galaxy's R&D center.
A trial was conducted at the R&D center with our prime gyratory separator with two screens. The result matched the expectation of the client & hence dual deck 72" Sivtek Vibro Separator® was installed at the client's plant. Watch the on-site video.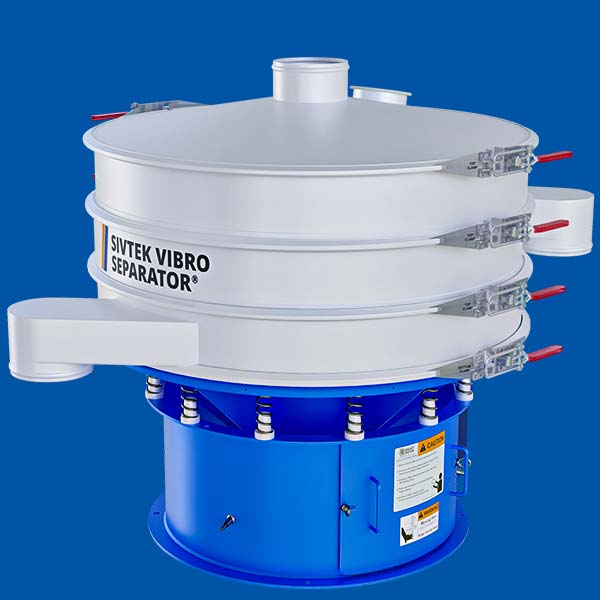 Results
The result was up to the expectations as the client ordered 1 more unit of deck 72" Sivtek Vibro Separator® only after a month. During the installation of the second machine, the client gave us valuable feedback saying "the round separator from Galaxy Sivtek is working smoothly without any breakdowns. With the horizontal sieving machine, we weren't getting accurate results & maintenance cost was very high. We are fully satisfied with the solution provided by Galaxy Sivtek"
If you are also looking for any de-dusting, sieving, sorting, grading, classifying, separating, or filtration solutions for your product, please feel free to get in touch with our experts.