Improve the Quality of Powder Paint
Overview
Paint is no more a decorative chemical solution. It is also used for coating the metal surface to protect it from rusting. The best alternative to liquid paint is the powder paint coating. Powder coating is used for many applications because it does not have a volatile solvent.
Powder coating consists of thermoset powders or dry thermoplastic that are attracted electrically to the object which needs to be coated. This makes the coating thicker and increases durability over liquid paint coating.
The best powder paint coating can be the one that has consistent characteristics in particle size, purity, color, and chemical & thermal properties.
Powder coating is used in many products like home appliances, automobiles, aluminum products, architecture, and construction. All these industries need to improve the quality of powder paint to improve the strength and shine of their final product.
Requirement & Challenges
Before coating the metal or non-metal surface, it is required to check whether the powder paint is free from impurities or not. One of the industry leaders was facing some major issues with the quality of powder paint. The spraying nozzle was getting chocked due to oversize particles and they were also not getting the smooth surface coating.
Due to this the coating process becomes slower and after a few minutes the spraying nozzle gets chocked and the process halts to clean or replace the nozzle. Also, they had no arrangement to reuse the remaining powder paint in the spraying booth.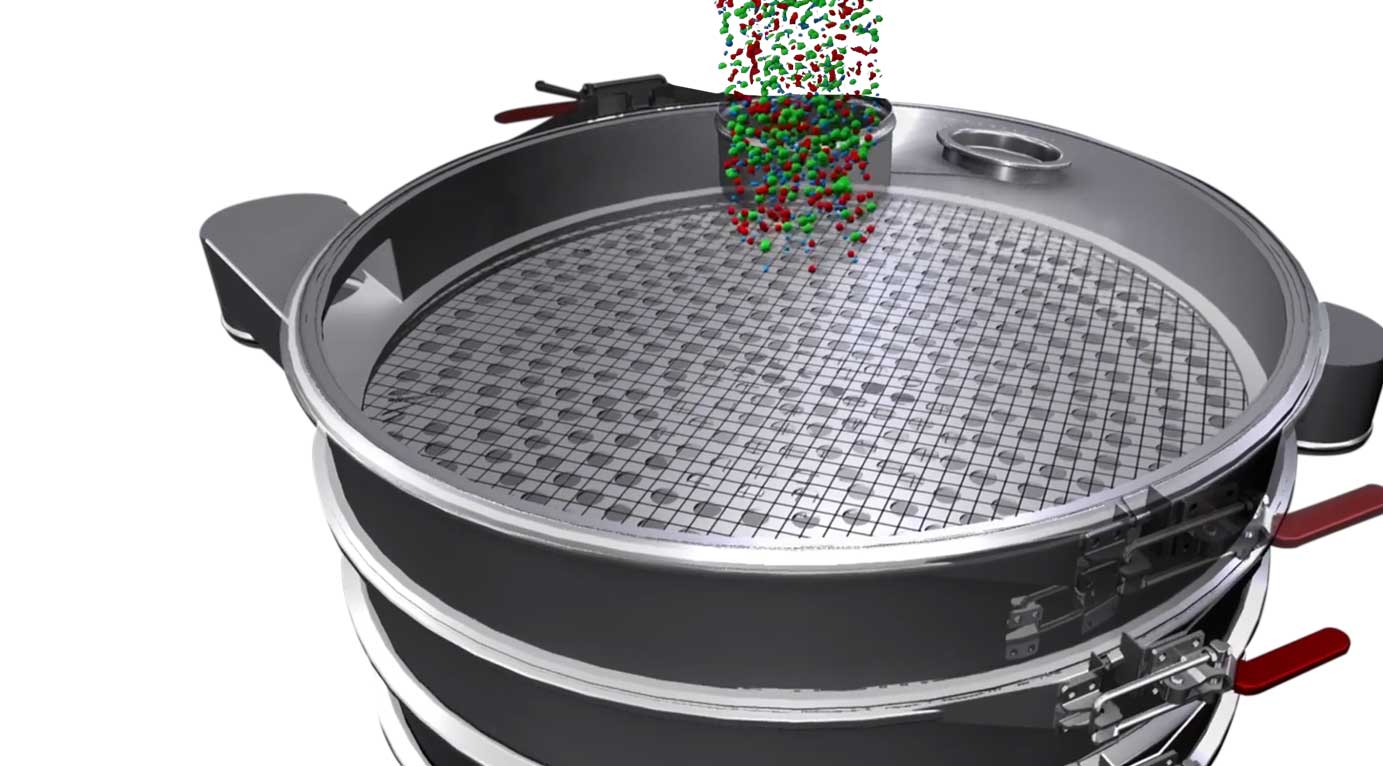 SCREENING powder
paint

Solution
Galaxy Sivtek which is the largest manufacturer of Sieving Filtering equipment reached out to them and suggested using a high-quality check screener which is used to safety check the coating powder before using it in the spraying process.
We also observed that when powder paint is applied on the metal 40% of the powder does not adhere to the component and remains unused in the spray booth. We suggested using a vibrating sieve to reuse the powder paint and remove dirt, foreign particles, grit, and other impurities before using it again in the coating process.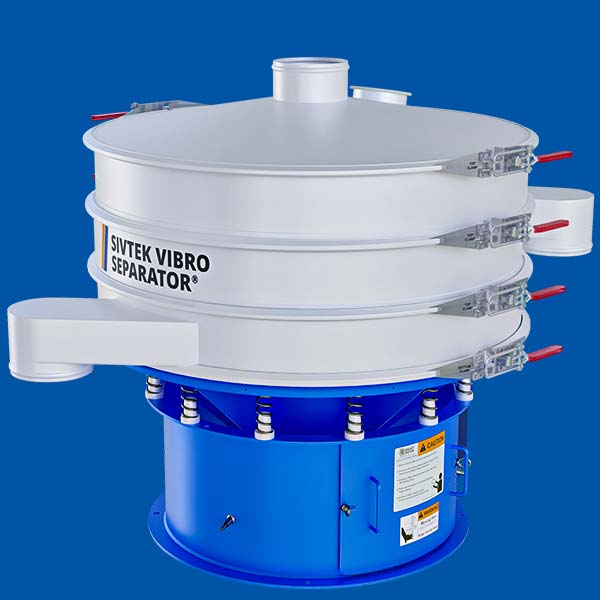 Results
The suggested machines were installed into the processing line. The performance was observed by the quality department and was satisfying for them to see the working of Galaxy Sivtek sifters. The Inline Sivtek Separator was able to sieve large amounts of powders in an hour providing maximum throughput and removing oversize particles which were choking the nozzle.
The plant manager gave a report after 3 months about the reuse of powder paint and concludes that the cost of powder paint has reduced drastically. We should have consulted Galaxy Sivtek before so that we could have properly used our valuable resources.