Success Story: Aluminum Powder
Overview
Aluminum plays a big role in modernizing society. This metal is available in everything from soda cans to cars from phones to satellites. After Aluminium sheets are melted and ground, multiple grades of aluminum powder are produced. From coarser to fine dust aluminum powder is produced and the same is used to manufacture various applications.
Aluminum powder is coarser to dust form and is used to manufacture brake linings, thermite welding, explosives, chemicals, defense, and fireworks applications.
Requirement & Challenges
The respective production team in the different organizations were not satisfied with the gradation quality of final aluminum powder and the production capacity. After learning about their concerns and requirement for the gradation of aluminum powder, we proposed one of the best-performing products the SIVTEK Vibrating Sieve to overcome gradation challenges.
The mineral & metal manufacturing companies have deployed SIVTEK Vibro Separator to grade their important metal powder used further to manufacture different products.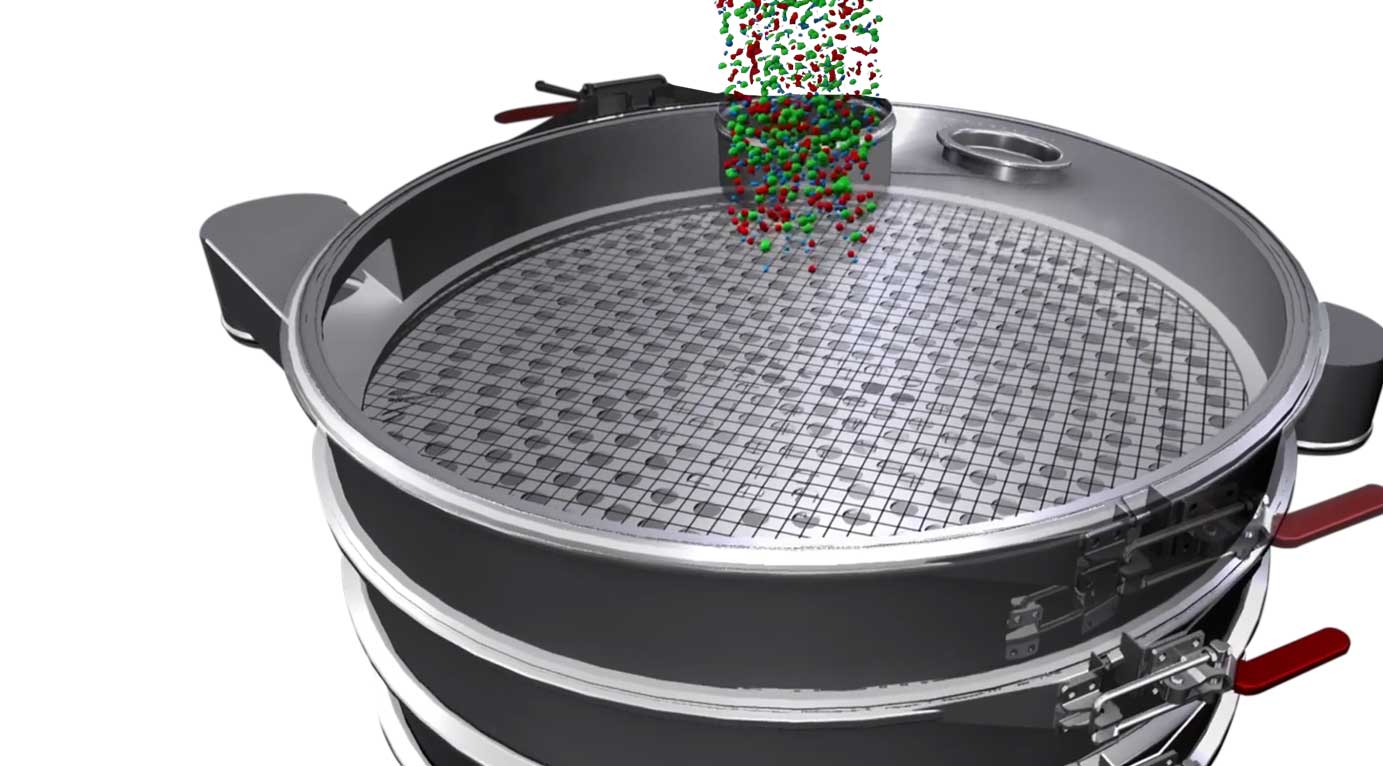 ALUMINUM
POWDER
SIEVING

Solution
After meeting major metal & mineral powder manufacturing companies and their respective production area, the engineering team cited that gradation of aluminum powder from coarser to fine dust, was among the major challenge faced" concludes Mayank Patel, Manager-Business Development and R&D.
SIVTEK solution namely SIVTEK Vibrating Sieve with bead blast finish is specially engineered to grade any metal powder into precise sizes.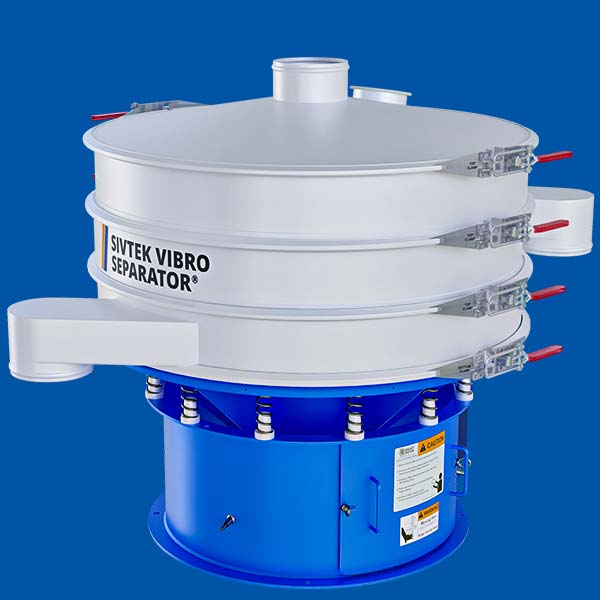 Results
The engineering team was completely satisfied with the technical details of the SIVTEK Vibro Separator with a VDS-an ultrasonic deblinding system, which further sieves the aluminum powder to achieve its perfect quality.
The SIVTEK Vibrating Screen was deployed in the major metal & mineral processing industry to improve the quality of the aluminum powder.