Success Story: Ease ETP in Paper Industry
Overview
The Paper industry is one of the fastest-growing industries in India & overseas. Galaxy Sivtek engineers are prepared to cater to the industry without any Quality compromises. One of our premium customers from western India was having a serious issue with wastewater treatment. They cannot discharge the water into the environment without processing it. They had to ensure that the water is safe to release in nature.
Wastewater which is no more reusable is sent to an ETP. Water contains many small and big impurities which ultimately slows the process of ETP. They had to clean the water impurities manually which is a time-consuming job.
Requirement & Challenges
The company is an old friend of Galaxy Sivtek. They procured many Sieving and Filtering solutions from us. This time SIVTEK engineers had to prove the title of best sieving and filtering solutions provider. We came up with a high power separator enough to handle the feeding capacity with the desired mesh size.
Super Sivtek model machine is to be installed in the processing line before the water goes into ETP. This high-speed sieve eliminates impurities and allows the ETP to process smoothly.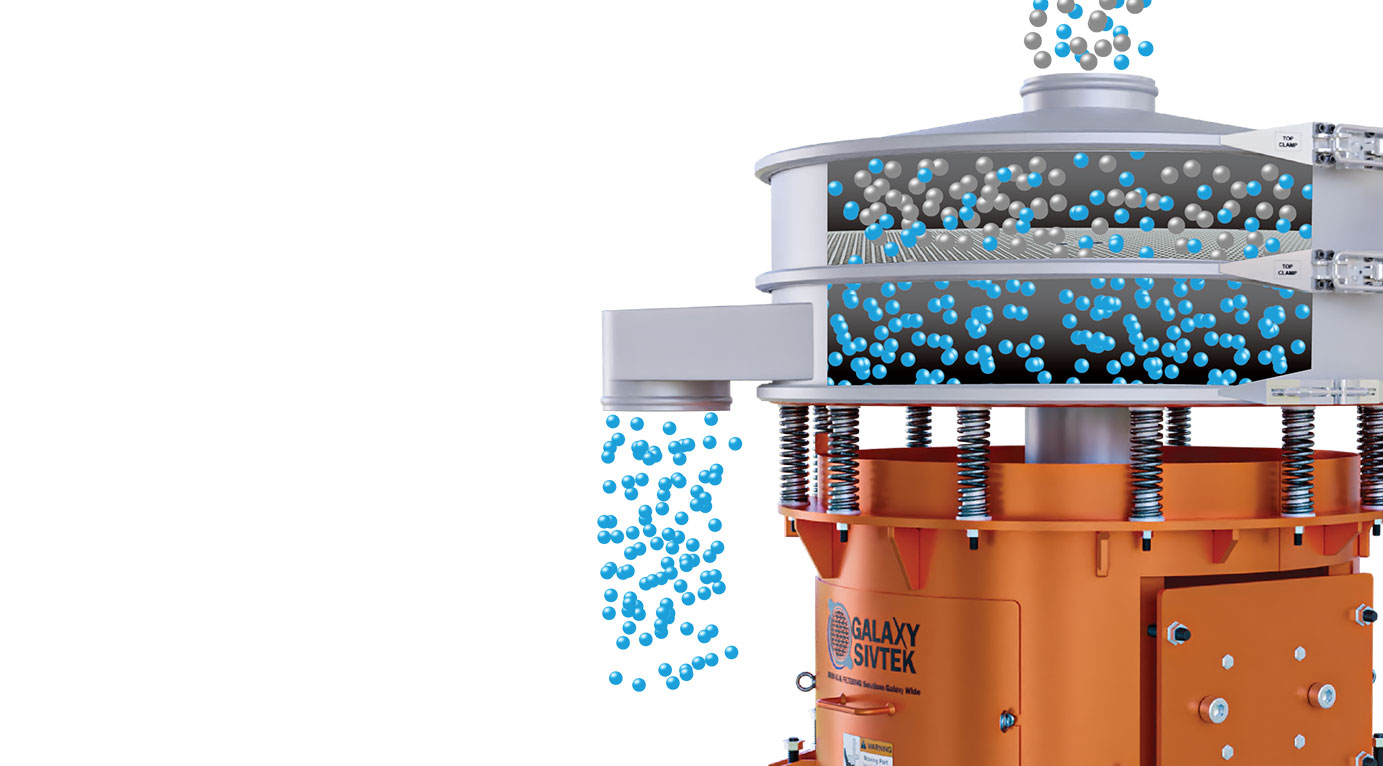 FILTERING
ETP
WATER

Solution
The biggest joy Is the client satisfaction! Plant managers are very happy to have Super Sivtek in their processing line. "The machine is working fabulous and my workers do not have to manually separate the impurities," said the plant manager.
Galaxy Sivtek team is committed to giving you Quality Sieving & Filtering solutions. Latest designs and amazing technology will definitely give a delightful experience when you work with us.
We are Galaxy Sivtek – Committed to Quality – Committed to You!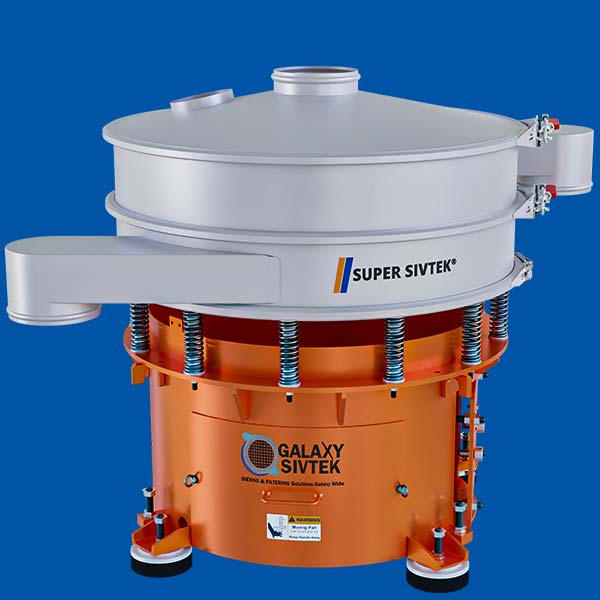 Results
Galaxy Sivtek Vibro Separator successfully increased customer plant capacity after installation. All problems that the customer had previously faced have been resolved.