Success Story – Filtration of Honey
Overview
One of the India's largest Ayurvedic medicine & natural consumer products manufacturer were trying to find out unique & efficient filtering solution for Honey. The company is known all over the world for the quality of Honey they delivered & to stand with their core value of High-Quality Honey, they didn't want to compromise in installing best in place filtering system
Requirement & Challenges
The Production manager after analyzing modern day filtration systems, approached us for the solution.
He explained the current filtration process & the hurdles they were facing.
"As of now we are using old school vintage filter for removing foreign matters like bee part, wax, solid etc. Filter is working on Outside-in principle & it is required to be clean manually after & in between the batches. The manual cleaning influenced production due to frequent down times. Also, there was loss in production time & the filter was not working efficiently."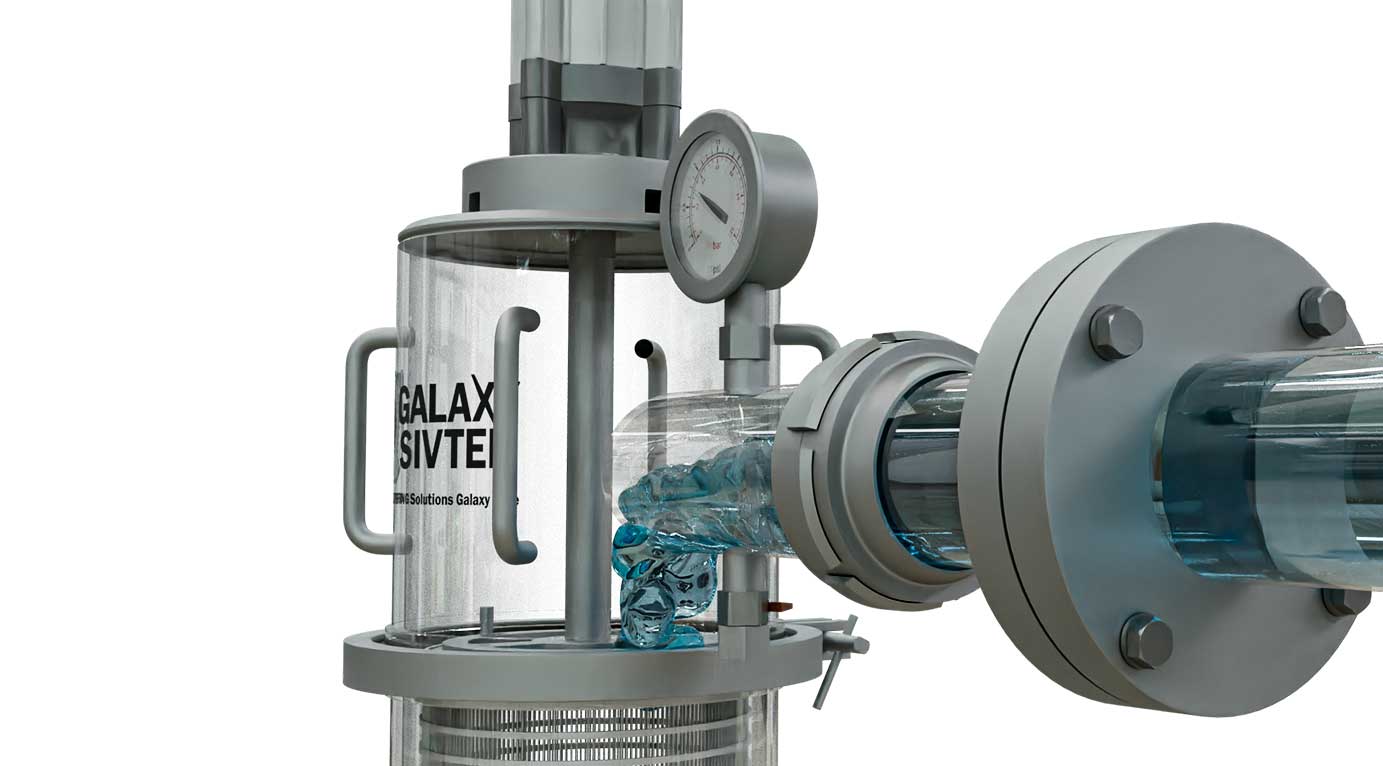 Honey
FILTration

Solution
After an interactive conversation with Production manager of company & our preliminary assessment, we recommended them to use Sivtek® Self Cleaning Filter.
There were mainly 2 reasons behind suggesting Sivtek® Self Cleaning Filter as solution:
Self-Cleaning:
The name itself clarifies that the main advantage of this filter is to clean itself automatically. There is a mechanical piston which moves along the periphery of the trapezoidal-shaped basket to remove foreign particles. (Bee part, wax & solid waste)
This in return helped them to lower down the blockages, break downs & helped them to increase production. Now time was not being utilized for cleaning the filter manually as it was being cleaned during the filtration automatically.
Filter Control System:
The Filter Control System allows operator to set the system one time & be free then after. This will allow the operator to adjust the timing of piston and actuator valves.
Due to automatic cleaning & system to set the timing of piston and actuator valves eliminates the need of operators; so, operators can help & get involved in other tasks.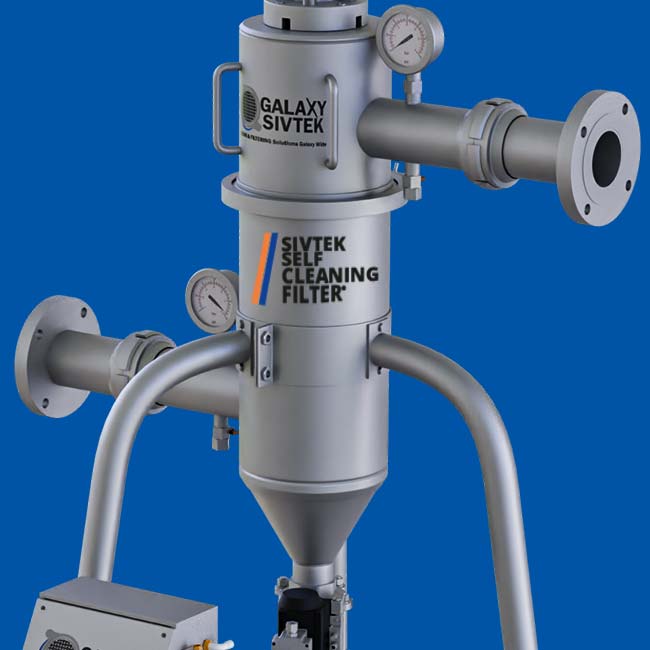 Results
Due to installation of Sivtek® Self Cleaning Filter, the company were able to Lower down their labour & production cost
No hinders in production (No production Stoppage) due to self & automatic cleaning system.
Less involvement of operators enabling them to focus on other work.