Success Story – Flattened Rice or Poha
Overview
Flattened rice or commonly known as Poha in the Indian subcontinent is the rice flattened into flat, light, dry flakes. Rice flakes swell when added to any hot or cold liquid and can be consumed with very little or no cooking.
The story is about one of our customer who is a leader in Poha manufacturing. He saw our sieving equipment at one of the exhibitions held in India. He was very eager to know about the sieving solutions for his Poha manufacturing process.
Requirement & Challenges
Our sales representative Mr. Nilesh visited the factory to check the production procedure and the problem they were facing. The factory owner explained that they are using an old traditional Jhara (A kind of manual sifter) to screen the flattened rice. He also explained that due to manual screening additional manpower is required and it provides very low throughput rates.
Our sales representative also examined that, there was a problem with dusting too. Some of the material thrown out of the sifter due to no covering on the Jhara. Therefore the customer required a robust solution to screen and pack the material with ease.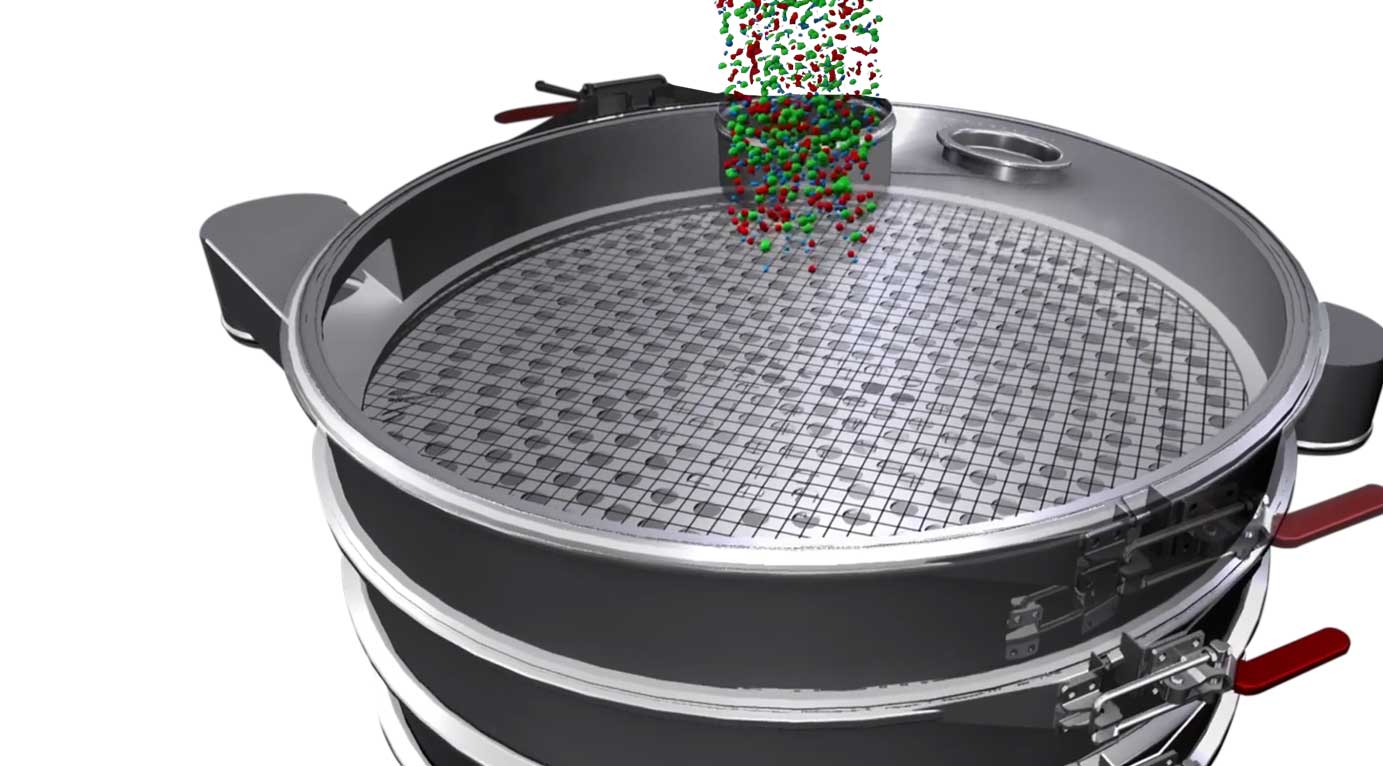 SIFTER
FOR
FLATTENED
RICE

Solution
In Poha manufacturing procedure paddy seeds are soaked, roasted and pressed to make flattened rice. After this process, they can install a dual deck SIVTEK Vibro Separator to remove paddy impurities and broken Poha.
After this, the flattened rice is moved to the flaker machine for polishing the material. Therefore a de-dusting machine is also kept at this stage to separate powder and broken pieces from the packing material.
The solution was given based on the various properties of the material and trial conducted at our R&D facility.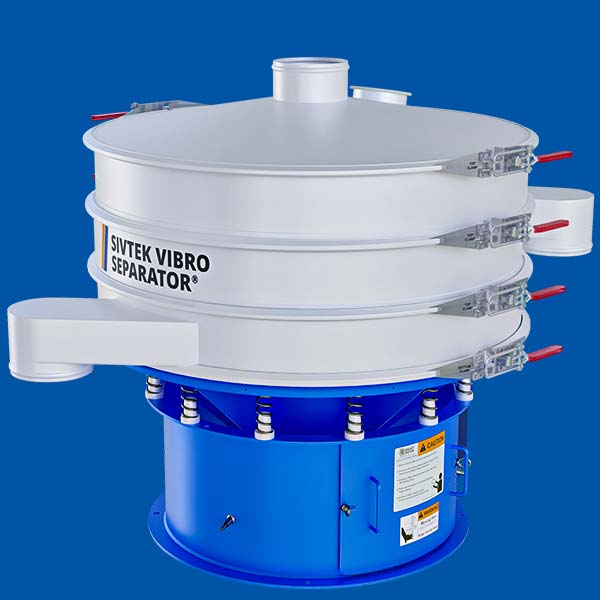 Results
The sieving machines were successfully installed at the factory. The owner of the factory concludes that this equipment has changed our way of producing Poha. Now the production has become very fast and easy. The production environment is cleaner than before reducing the dusting from screener machine.
Now they do not have to dedicatedly allocate a person for manually using the Jhara. Now their throughput capacity is almost doubled to 1000-1200 kgs/hr. Factory owner also mentioned that their product quality has drastically improved increasing the selling price to 2-3 rs.
Galaxy Sivtek provides you with the ultimate quality of sieving and filtering equipment that will surely help you to achieve a good quality of product and let you achieve higher productivity. Contact our sieving expert to get assistance now.