Success Story: Fresh Slip Slurry
Overview
A solution from Galaxy Sivtek by providing Special Design Machine for filtering fresh Slip Slurry.
Requirement & Challenges
A Reputed Customer of Bathroom Products (Sanitary ware) manufacturer was using round vibratory machine from local make for the screening. They were facing the problem of mesh clogging, loosening and frequent tearing of mesh. Due to these problems they were not getting desired production capacity and they were looking for the optimum solution for the same.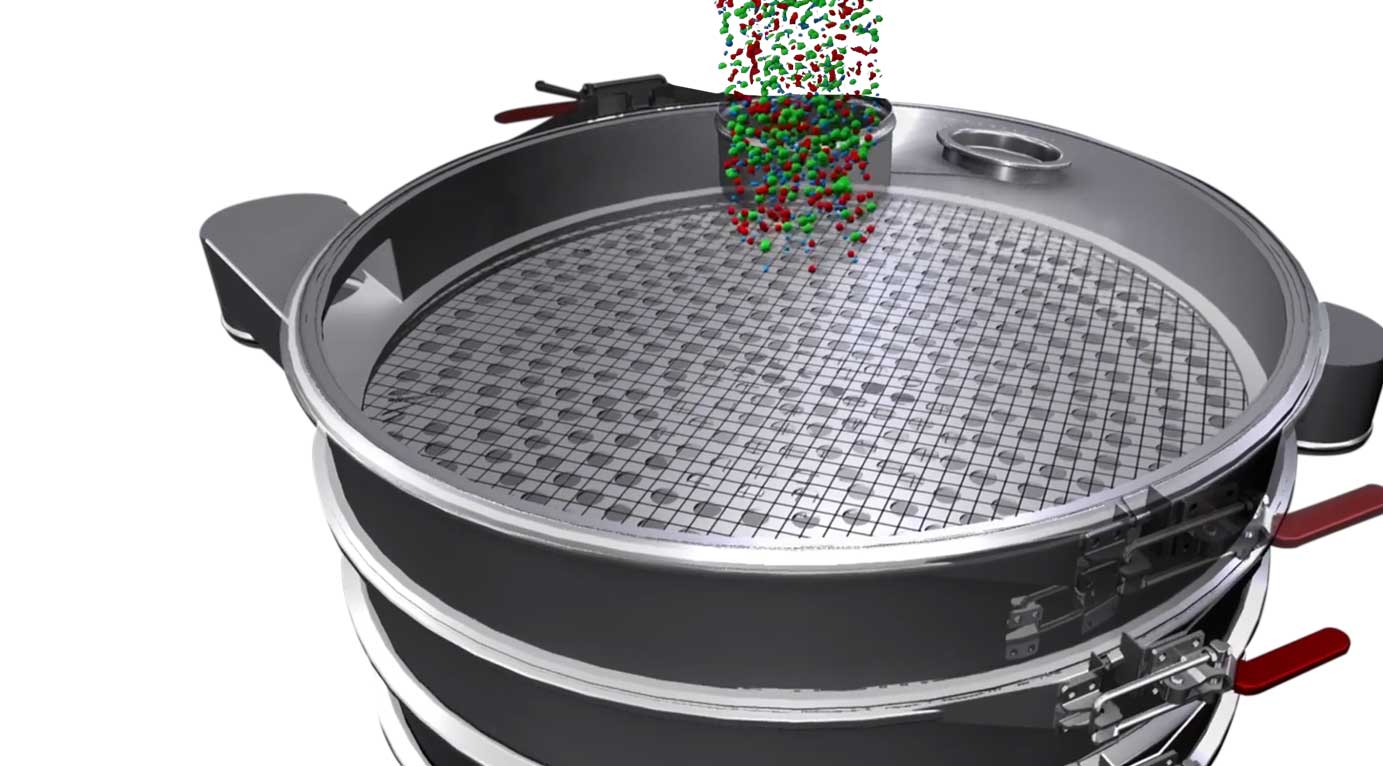 SCREENING
sleep
slurry

Solution
Once salesperson of Galaxy Sivtek approached them for the introduction of the SIVTEK Vibro separator to this customer. They explained the above-mentioned problem to him and asked for a solution. He requested the customer to provide a 100-liter slurry to take the trial in a trial house at Galaxy SIVTEK Plant. The customer provided the sample and the trial was done at the test house. It was found that GS-48 with 80# can fulfill customer requirements with the required process rate. A trial video was provided to the customer for their assurance. Based on the results seen in the trial video, the customer decided to purchase two machines, one each for fresh slip slurry and clay slurry separation.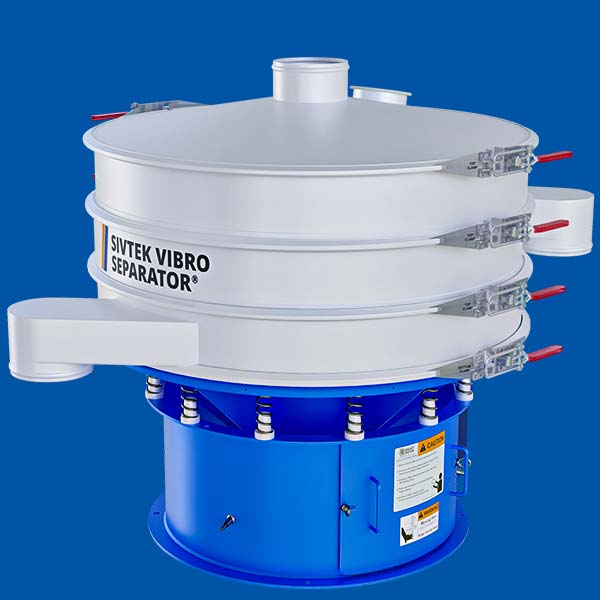 Results
They wanted to take an on-site trial and observe the results by themselves. Our sales team arranged for the trial and after few days reports show that the machine runs smoothly giving 200-300kg/hr giving 99% of efficiency.
The customer experienced that types of equipment are designed to have good performance as well as low maintenance cost. So they immediately placed an Order of Sanitary Sivtek Vibro Separator and after their Successful Usage of the equipment for a few months, they also came up with repeat order for the same machine.
With over 3 decades of experience in providing sieving & filtering solutions to numerous industries and famous brands, we are known as the best Vibro Sifter and Self Cleaning Filter Manufacturer among processing industry leaders. Galaxy Sivtek brings you the highly advanced Vibro sifters for flour and similar products to achieve higher product quality by removing oversize impurities and zero wastage of valuable materials.