Success Story: Rice Flour
Overview
Globally recognized food & bakery industry from Southern part of India & the main exporter of bakery products to various countries worldwide were looking for Sieving machine with high capacity & low maintenance for check screening rice flour that they used to procure from outside as it was one of the raw material for their finished bakery product. They wanted to check screen rice flour before packaging, to make sure rice flour is of high quality & without any contaminations like fibers, lumps, dust particles (during transit) & also oversized rice doesn't pass through the flour.
Requirement & Challenges
The challenge they were facing with their existing traditional round sifter was of the capacity of sieving along with its maintenance cost. The accurate screening was also one of the concerns.
While communicating with Galaxy Sivtek's product expert, the production engineer said "we are currently facing issues with round separator as it is not giving us required output & also demanding high maintenance. Mesh tensioning is also a problem"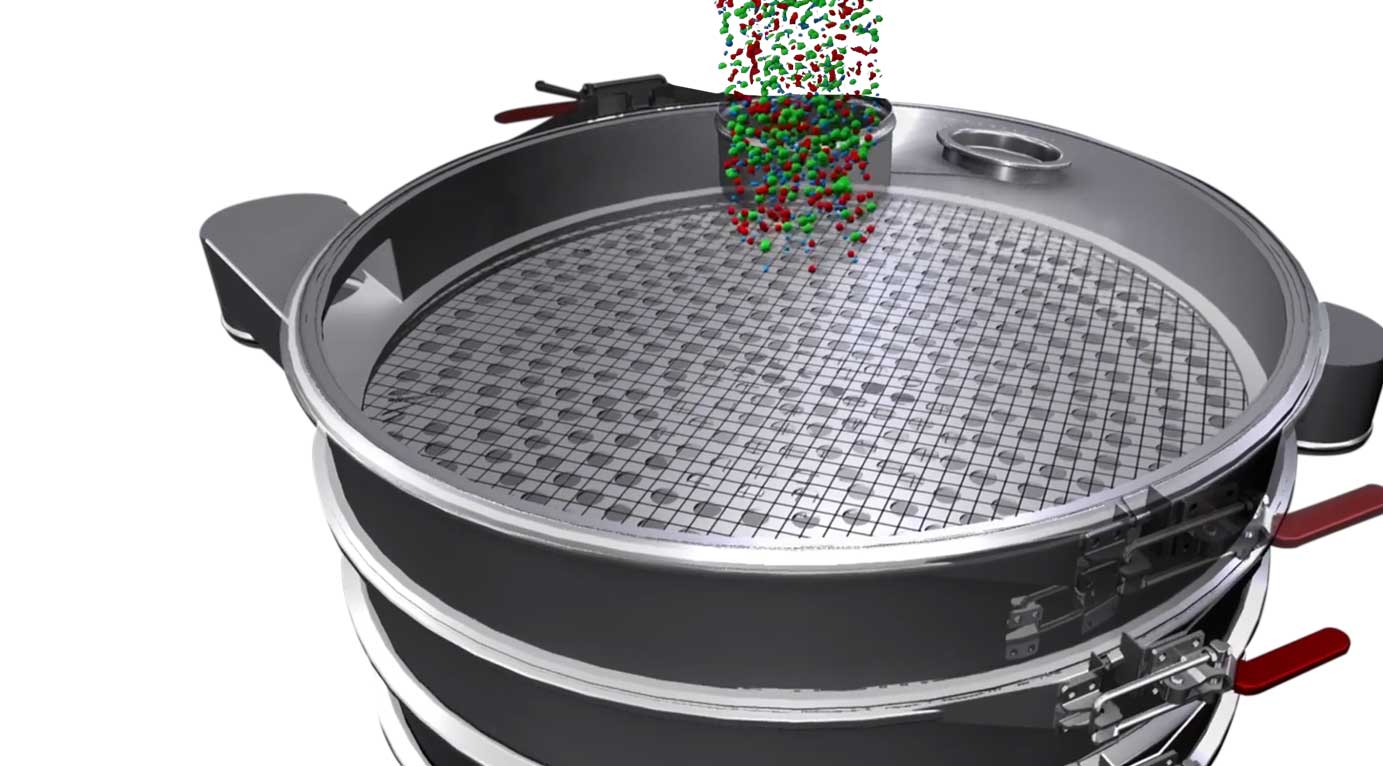 rice
flour
sieving

Solution
After understanding the problem Product expert from Galaxy suggested to first have a test lab sieving of their rice flour at the Research & Development center of Galaxy Sivtek. The purpose of conducting test sieve was to make sure the desired output is achieved.
A test lab sieving screening was conducted with Inline Sivtek (IS-60) with #30 to remove contaminants & oversized remains (Video below). The test screening was successful & hence the proposal for installing Inline Sivtek was made to the company.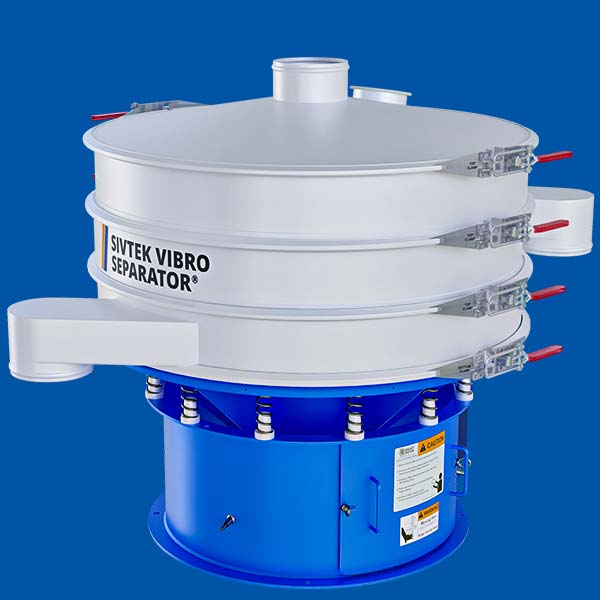 Results
production engineer agreed to the solution & after having used it for more than three months, he quoted, "The Inline Sivtek is so far the best solution we had for check screening of rice flour as its design of inlet & outlet being in the same position enables easy packaging. Maintenance is now almost negligible & we are really satisfied with the solution."
WHY INLINE SIVTEK®
1. Low headroom design that easily fits into existing product lines.
2. Low manpower & maintenance costs.
3. Feeding Inlet and material discharge Outlet in the same centreline help in the reduction of process time by reducing the movement of material.
4. Available with Clean in Place systems. (CIP)
5. Quick mesh change system.