Success Story: Sieving Grated Cheese
Overview
Sivtek Vibro Separator® helped renowned Dairy to deliver uniform-sized diced & grated mozzarella cheese without passing any contamination & fine particles before packaging.
Cheese is one of the most consumed dairy products in the world & as we know it could be added to various food recipes to make it taste more appetizing.
As per the report of "Allied Market Research" the global cheese market is estimated to reach $164,338 million by 2023, from $136,283 million in 2016; growing at a CAGR of 2.7% from 2017 to 2023.
There are more than a thousand types of cheese produced across the globe. The taste & texture of every cheese depends on the raw material & ingredients used to make it, for instance; to make mozzarella cheese milk of buffalo is used & to make cheddar cheese milk of the cow is used.
The client who opted for our sieving solution was among Asia's leading dairy product manufacturers having a great hold on world production for dairy products. From packed milk pouches to making world-class cheese, they had a wide range of dairy products.
They were manufacturing diced & grated cheese for big food outlets like Dominos, Pizza Hut, Mcdonald's & many more.
Requirement & Challenges
The alarm belled when two of their main clienteles complained about fine cheese particles being mixed along with grated cheese.
During cheese dicing, fine particles of cheese along with grated cheese used to get along in packaging & which created a quality issue for their end clients.
Being familiar with Galaxy Sivtek's premium sieving & screening solution, the production head contacted our product expert. Production head during a conversation explained the problem & said "We are facing the problem of fine particles of cheese getting mixed with our end product grated cheese."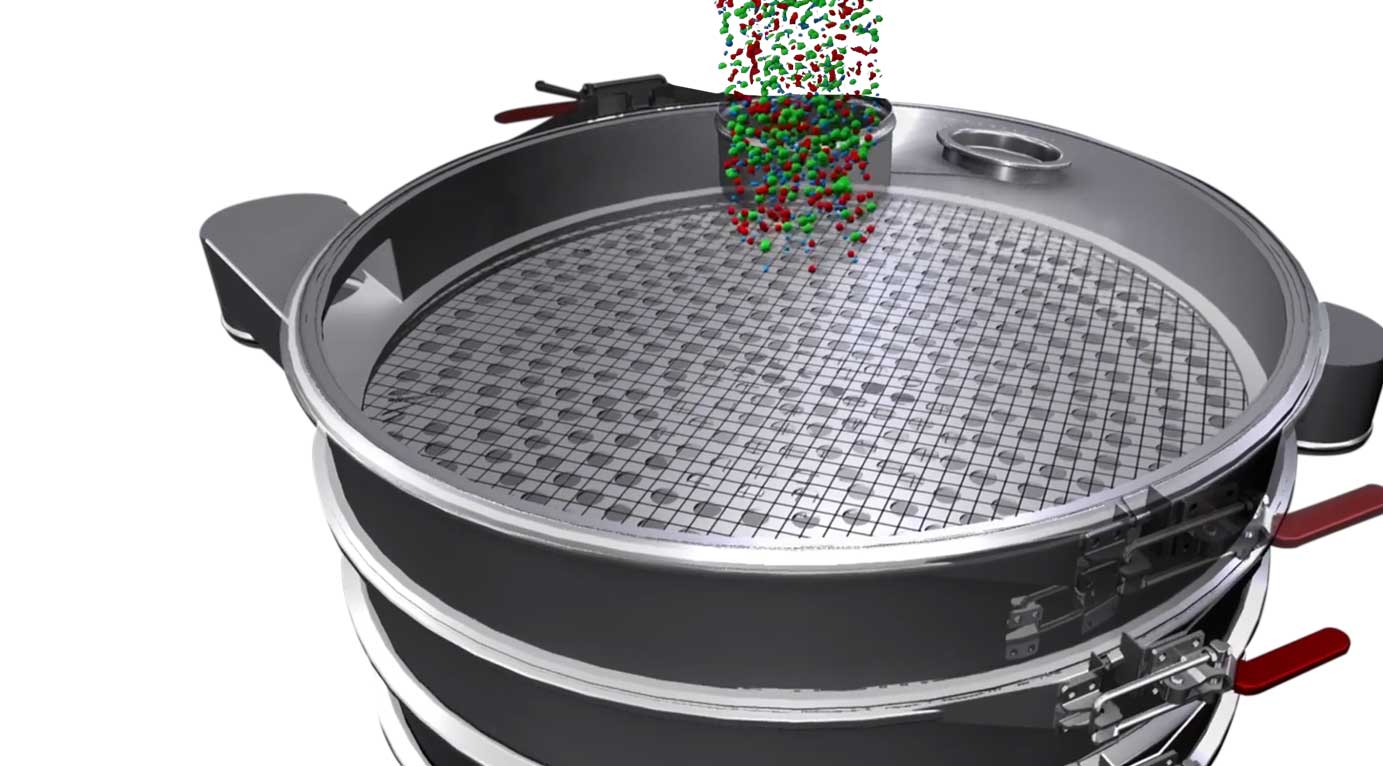 GRATED
CHEESE
SCREENING

Solution
Understanding the concern of fine & minute cheese particles getting mixed along diced cheese in packaging, our product expert suggested opting for a Sivtek Vibro Separator® with an appropriate mesh opening that would restrict fine & uneven-sized cheese above the mesh & pass through even sized grated cheese as a final product before packaging.
Following the suggestion, a technical trial was conducted at Galaxy Sivtek's R&D trial lab. A sample of diced (Graded cheese) along with fine cheese particles was sieved over a Sivtek Vibro Separator® to see the results achieved.
The trial showed a positive outcome & a detailed report was sent to the production head. Seeing & analyzing the attributes of reports like output per hour, mesh opening & efficiency rate; the production manager gave the order for 3 nos. of Sivtek Vibro Separator®.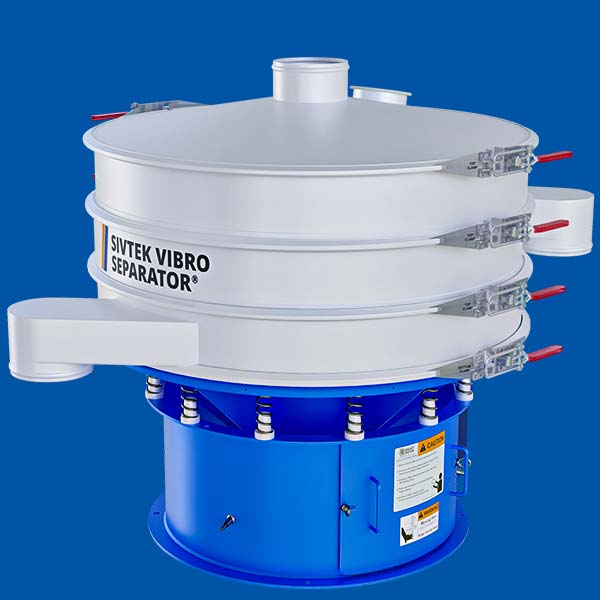 During the feedback session, the Production head stated "Our concern has been perfectly addressed as the issue of fine cheese getting along with final graded cheese has been resolved. Round Vibro separator from Galaxy Sivtek has been a fair, wise & perfect decision by us!"