Success Story : Synthetic Leather
Overview
SIVTEK Self Cleaning Filter Augments Production of Extremely Viscous Plastisol Ink
Requirement & Challenges
The plastisol ink is used in the manufacturing of artificial OR synthetic leather. Initially, the company manually removes impurities from plastisol ink with the cloth mesh. Chocking, contamination and cleaning of cloth mesh were major issues in the industry. The Production of plastisol ink was also affected due to this process.
The customer had to deal with high quantities of dirt, paper cuts & solid impurities, which made filtering extremely viscous liquid a challenging task. Impurities reduced the quality of final product. The synthetic leather.
The manufacturer of plastisol ink explained their operating concerns with the SIVTEK solution team and sought a recommendation that will boost production capacity & reduce the wastage of the principal product(plastisol ink).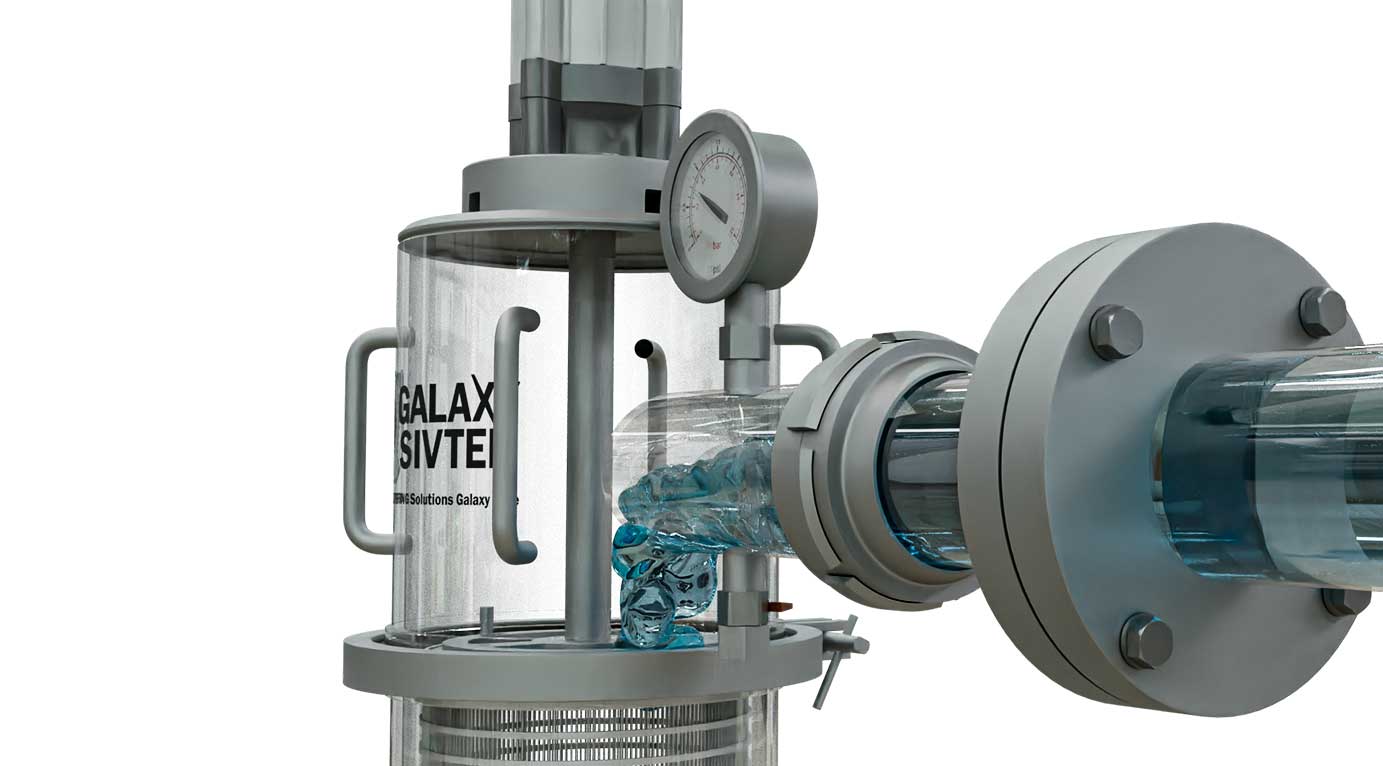 FILTERING
SYNTHETIC
LEATHER
Solution
After a brief discussion with the company engineers, we were asked to visit their manufacturing unit to understand the process & product. After visiting the actual installation site, we were convinced that due to continuous feeding of such viscous product through cloth mesh, cloth mesh gets blocked. This mesh blocking leads to a halt in the production process, leading to production loss and wastage of the principal product.
Ideal & Precise for a variety of Chemical applications, SF-800 is engineered for the Filtering of Extremely Viscous, Sticky & Abrasive Liquids.

Results
The SIVTEK Self Cleaning Filter (SF-800) successfully completed the trial to filter the plastisol ink used in coating process during manufacturing of artificial OR synthetic leather. This resulted into tremendous improvement in quality of artificial leather, overall production of plastisol ink and negligible wastage of principle product.
The Self Cleaning Filter is completely automated, ensuring the decrease in wastage of principal product and eliminating the impurities as a waste purge. The waste purge can be further recycled to remove contaminants and re-use the plastisol ink, thereby increasing the production.
The key benefit of SIVTEK Industrial Liquid Filter-(SF-800) is that cleaning process commences on demand and automated without halting the production or leaving the filter exposed to impurities, which makes SIVTEK Liquid Filter more desirable in the chemical process industry.